RadioMaster - Zorro Radio Control - CC2500
Manufacturer:

Model:

RadioM_Zorro_CC2500

The new class leader in game control style radios is here! Meet the all new RadioMaster Zorro.
Featuring an ergonomic design, large bright LCD screen in the perfect viewing position, travel adjustable HALL sensor gimbals, a nano size external RF module bay, built in USB-C Charging, USB-C Data port for updating and playing simulators, rear and top assignable push buttons, scroll wheels, RadioMasters 7 button menu navigation system, headphone audio output, external power source input and a host of RF options the RadioMaster Zorro is set to change the game once again.
Description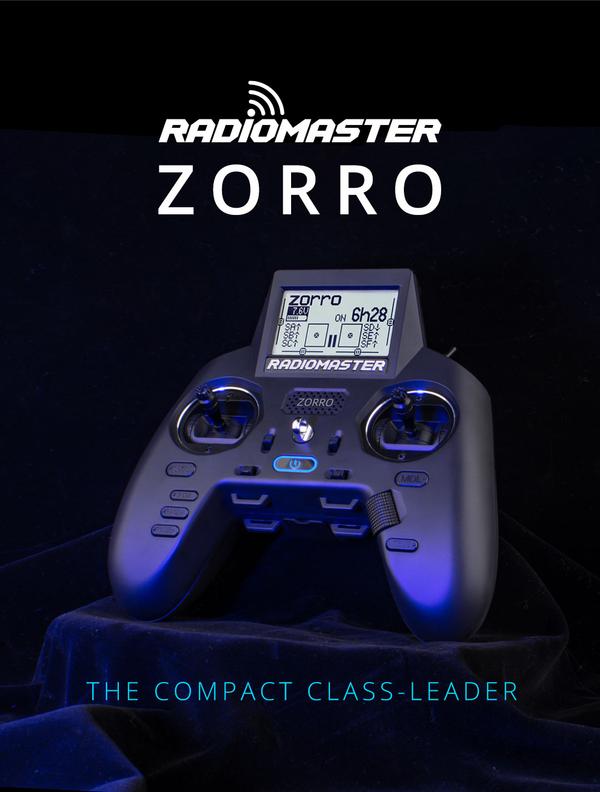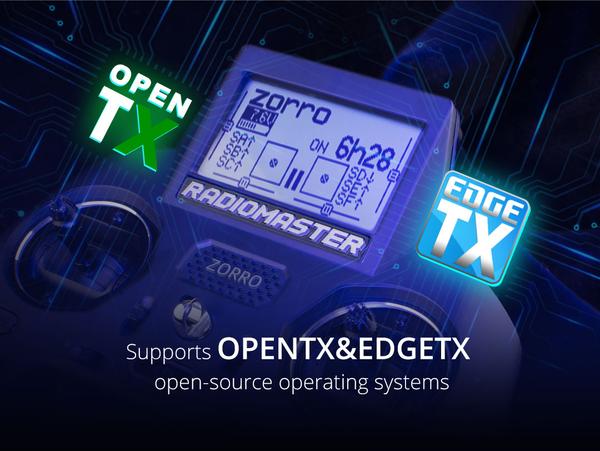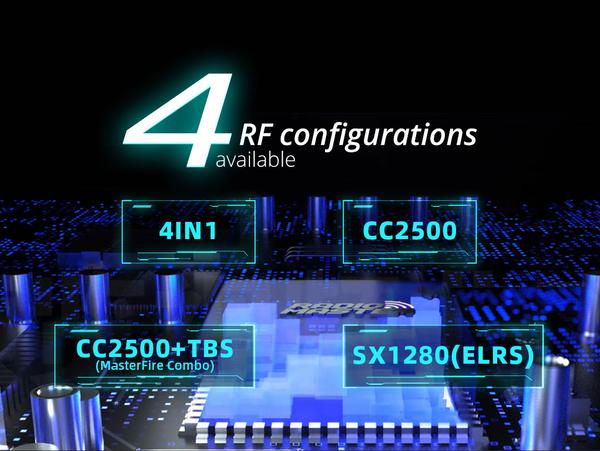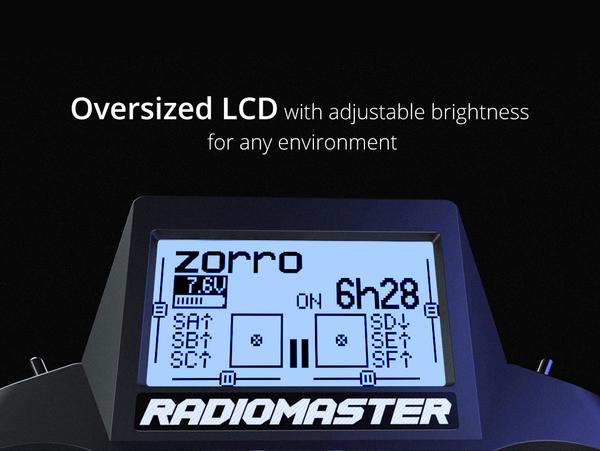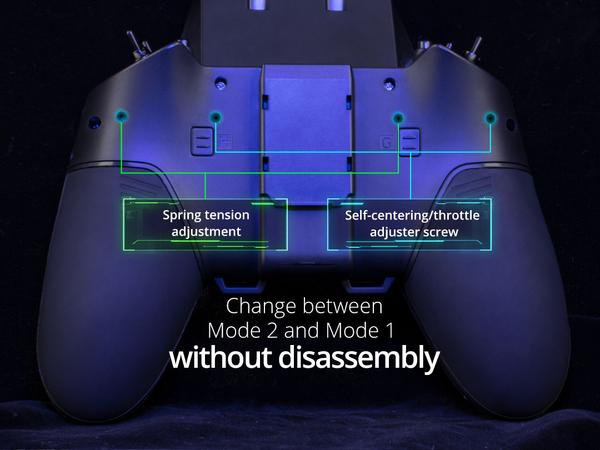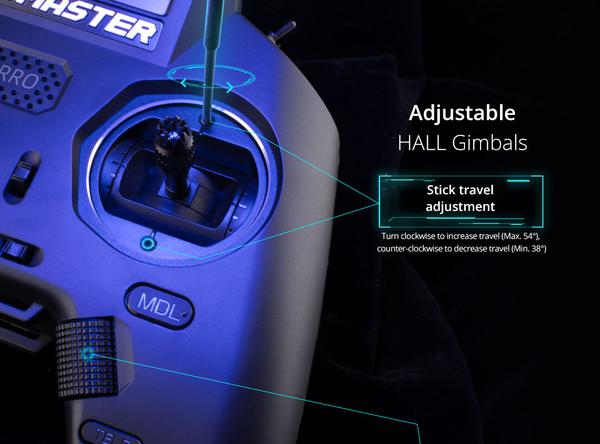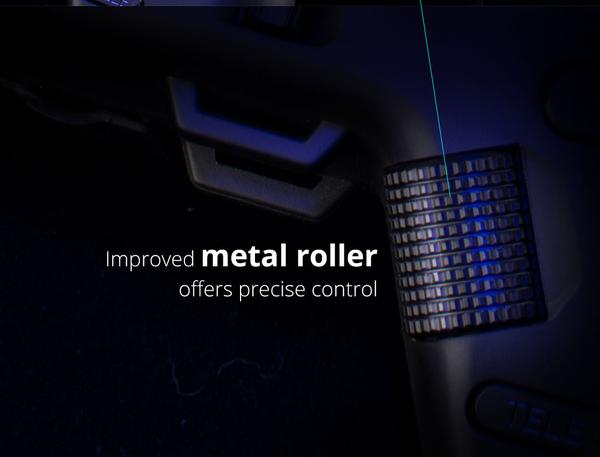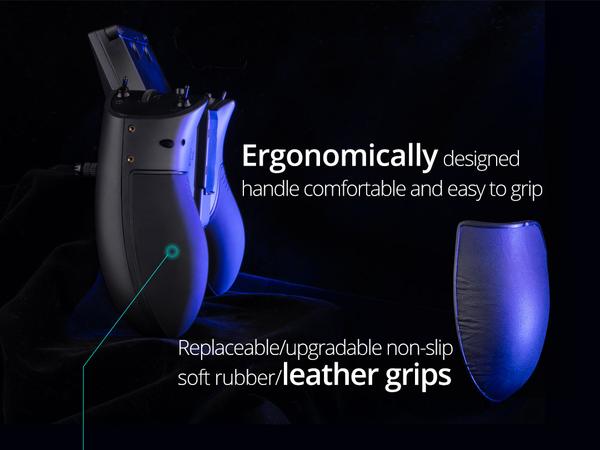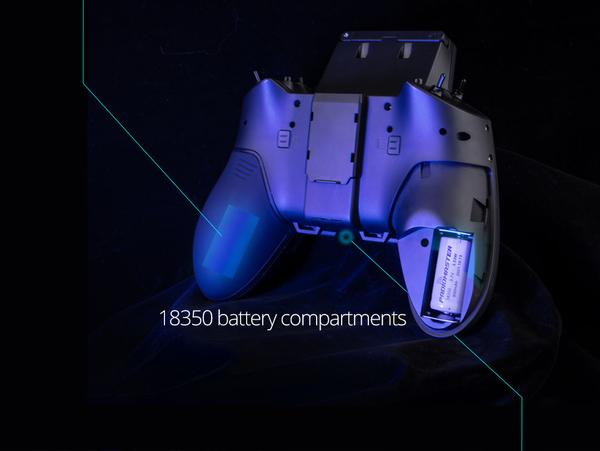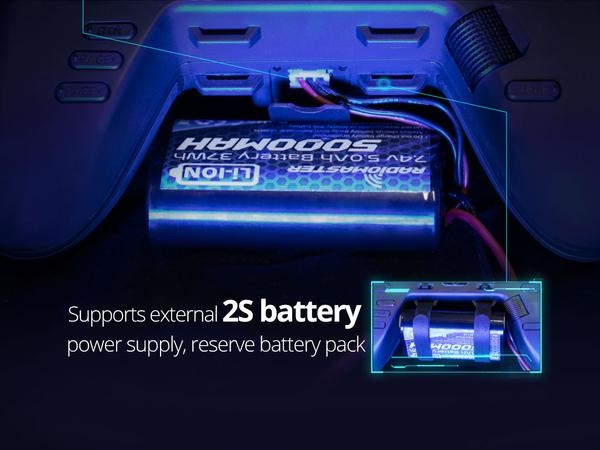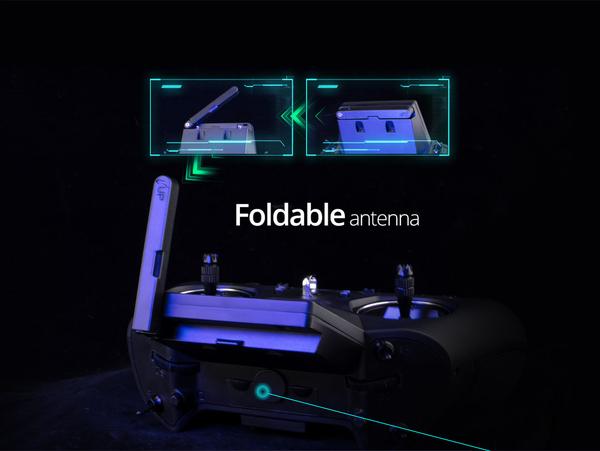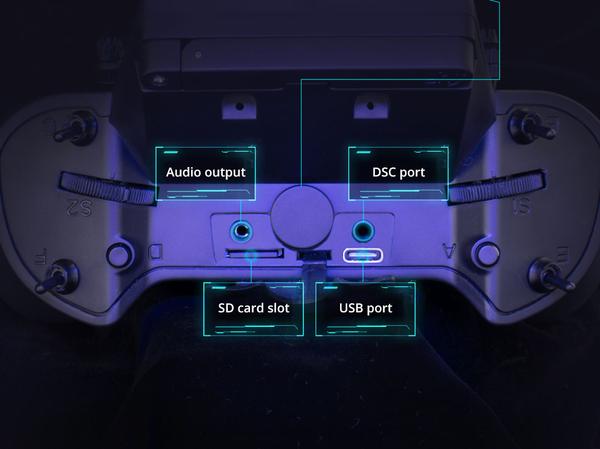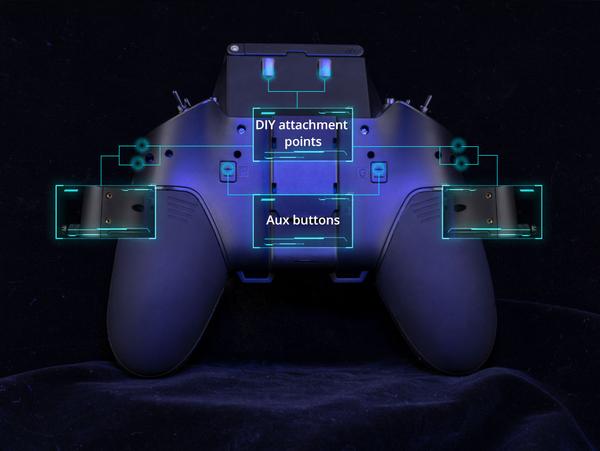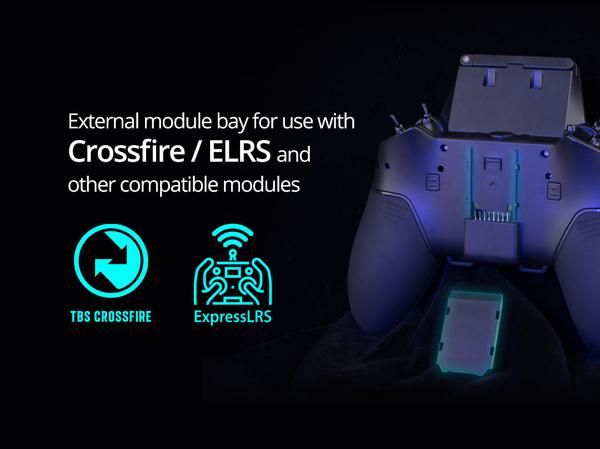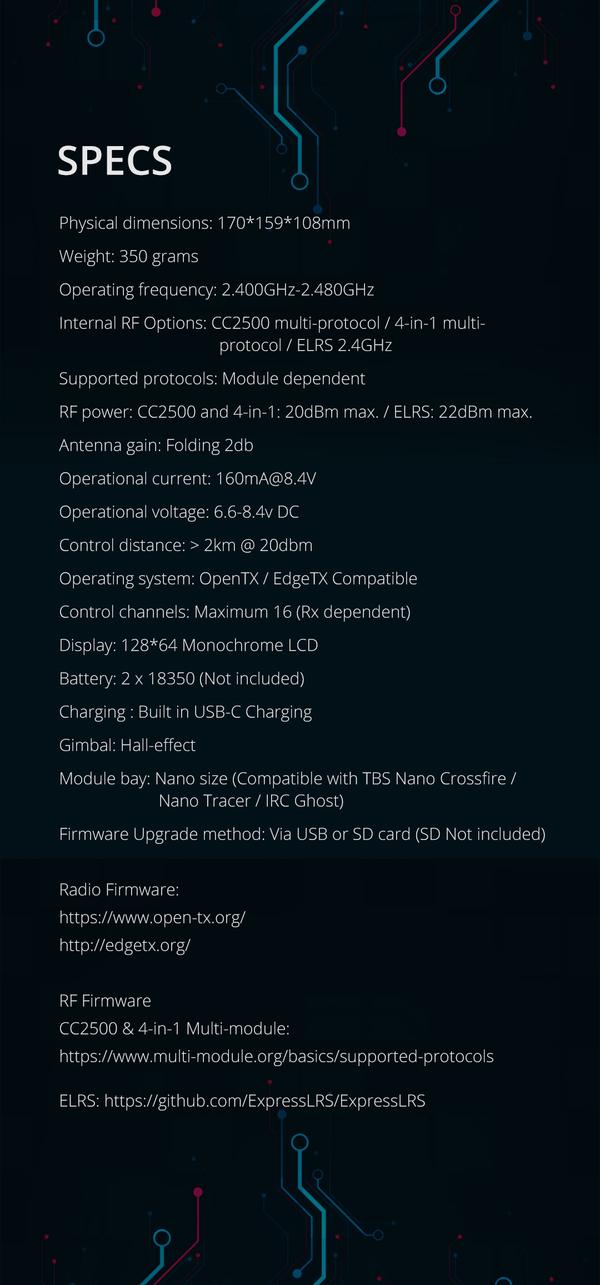 Parameters
| | |
| --- | --- |
| Physical dimensions:170*159*108mm | |
| Weight:350 grams | |
| Operating frequency:2.400GHz-2.480GHz | |
| Internal RF Options:CC2500 multi-protocol | |
| Supported protocols :Module dependent | |
| RF power:CC2500 | 20dBm max. |
| Antenna gain:Folding 2db | |
| Operational current:160mA@8.4V | |
| Operational voltage:6.6-8.4v DC | |
| Control distance:> 2km @ 20dbm | |
| Operating system:OpenTX / EdgeTX Compatible | |
| Control channels:Maximum 16 (Rx dependent) | |
| Display :128*64 Monochrome LCD | |
| Battery :2 x 18350 (Not included) | |
| Charging :Built in USB-C Charging | |
| Gimbal:Hall-effect | |
| Module bay :Nano size (Compatible with TBS Nano Crossfire / Nano Tracer / IRC Ghost) | |
| Firmware Upgrade method:Via USB or SD card (SD Not included) | |
Package included
1x RadioMaster Zorro Radio Controller - CC2500
Reviews

1 rating





L.Gábor
|

21/06/2022
A vártnál sokkal-sokkal jobb élményt nyújt ez a távirányító.
Nagyon kényelmes kézben fogni, jók a gimbalok, stickek kitekeréssel nagyobbíthatók, precíz és pontos, USB-HID eszközként szimulátorral sincs semmilyen input lag, multiprotokollos, lite modul bay-es, külső akksiról is üzemeltethető, USB Type-C-vel is tölthető.
Sajnos szimulátorozás közben ez a táv sem tölt, de ez legyen a legnagyobb gond :)

This remote provides a much, much better-than-expected experience.
It is very comfortable to hold, the gymballs are good, the sticks can be zoomed out, precise and accurate, as a USB-HID device with no simulator, there is no input lag, multi-protocol, lite module bay, it can be operated from an external battery, it can also be charged with USB Type-C.
Unfortunately, this distance does not fill during the simulation, but this should be the biggest problem :)